Sir Bubba Brownwell of Carmel Country Highlands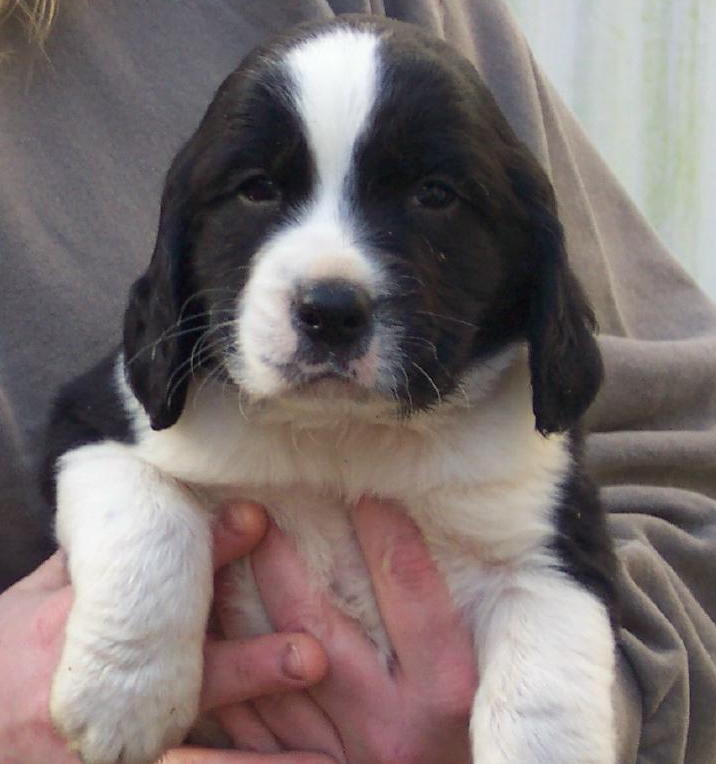 Bubba! Born November 2, 2003.
Above, Tracy Brown, the owner and breeder at Brownwell Kennel, holds up the 5 week old Bubba for our electronic perusal.
---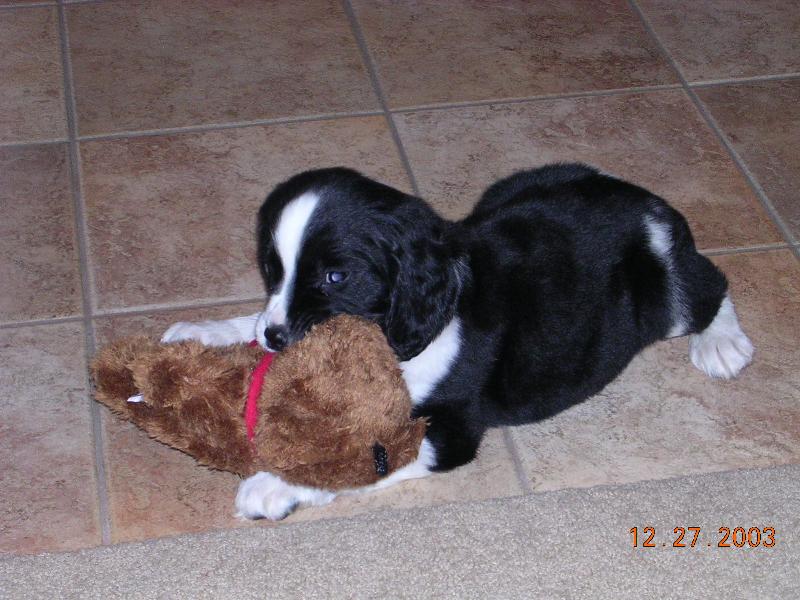 Bubba and his bear
We received Bubba on December 27, 2003 after a plane ride in a crate from Alabama.
---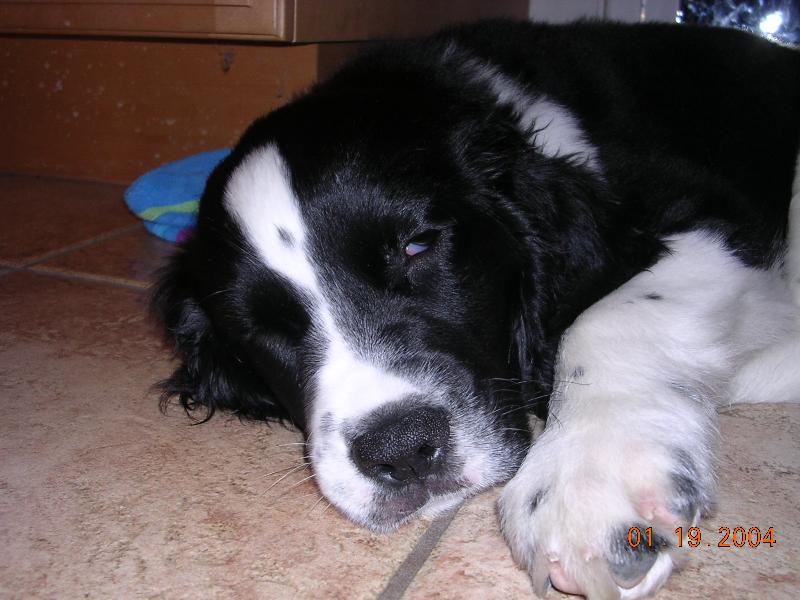 Hailing from Alabama with an English blood line, Sir Bubba

---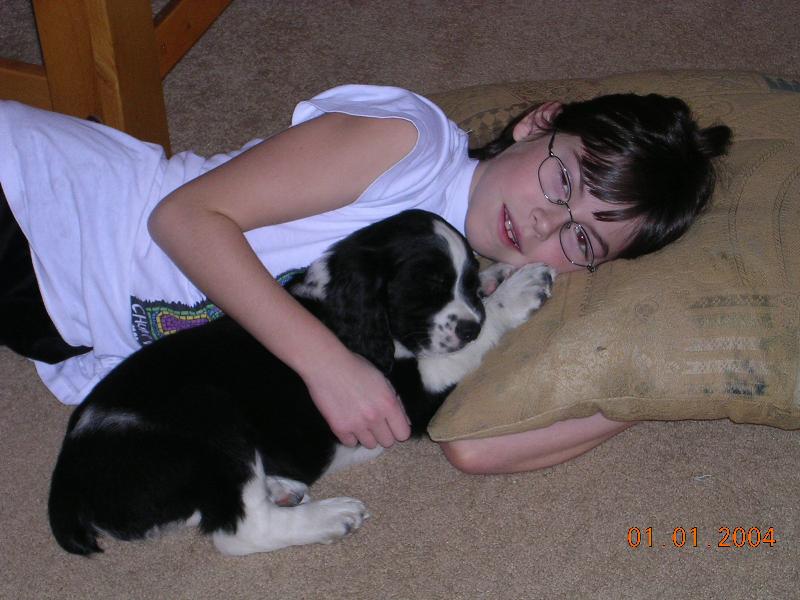 Hannah and Bubba

---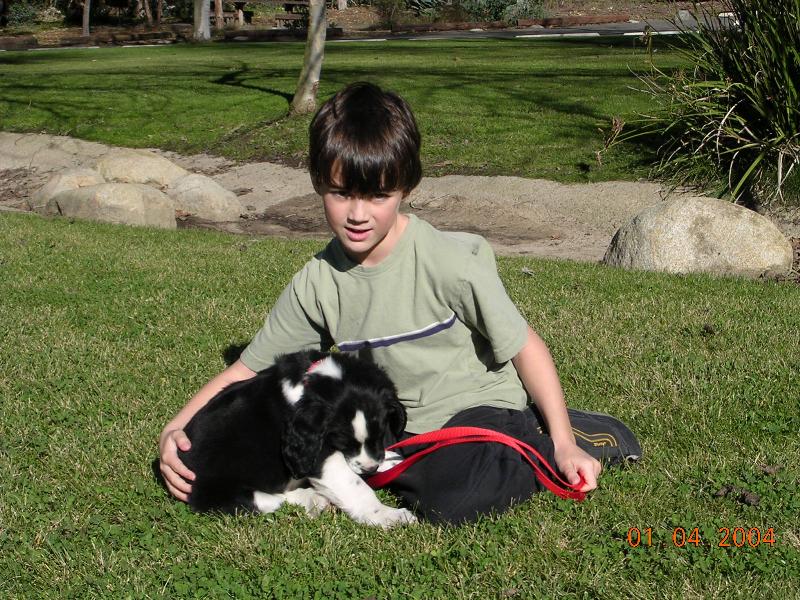 Sam and Bubba

---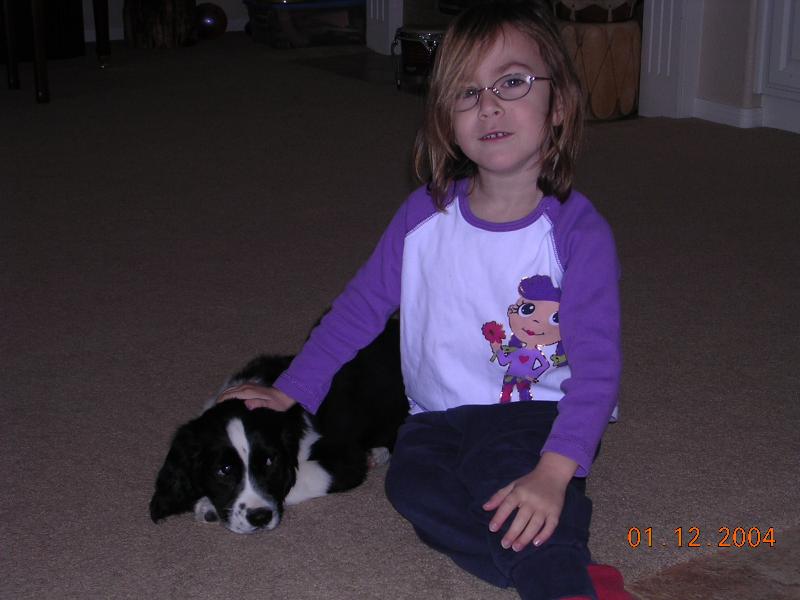 Sadie and Bubba

---

Our good friend Stephanie and her photo shoot with Bubba on February 27, 2004.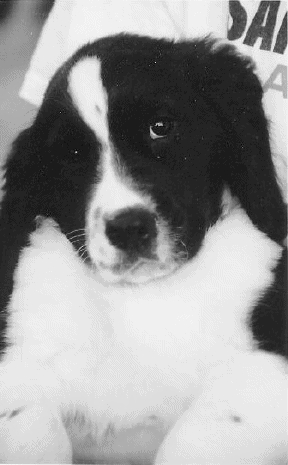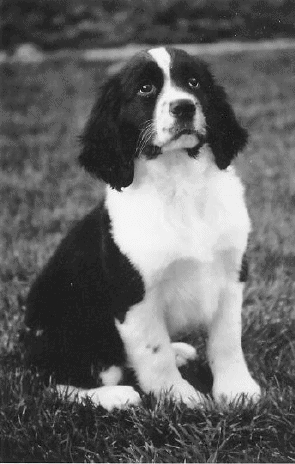 ---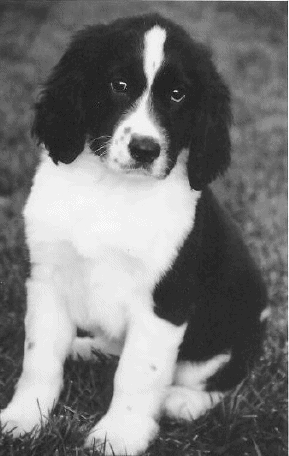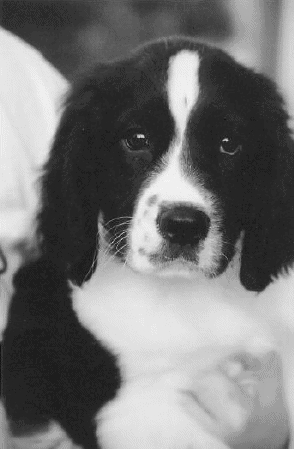 ---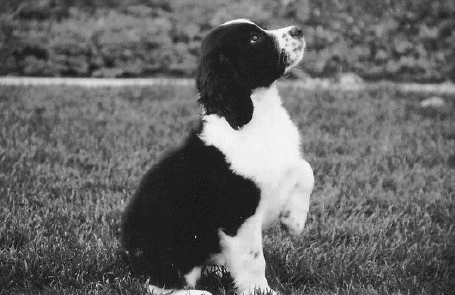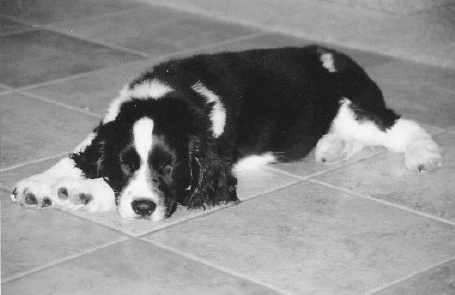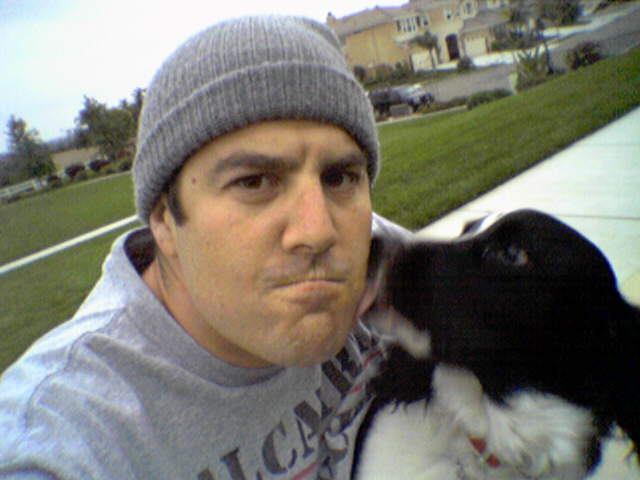 Bubba and I out for a walk on a cold evening on April 10, 2004.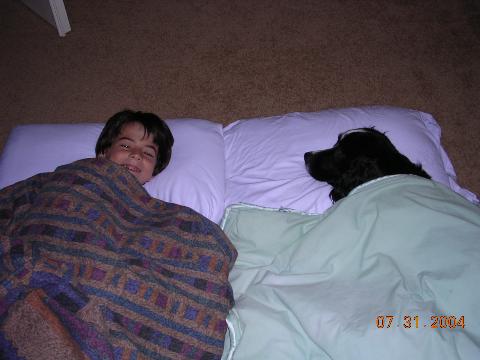 Sam and Bubba have a sleepover.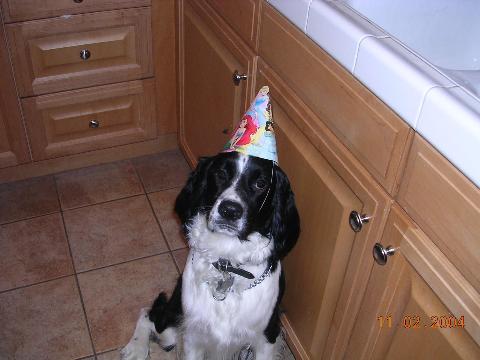 Bubba celebrates his 1st birthday!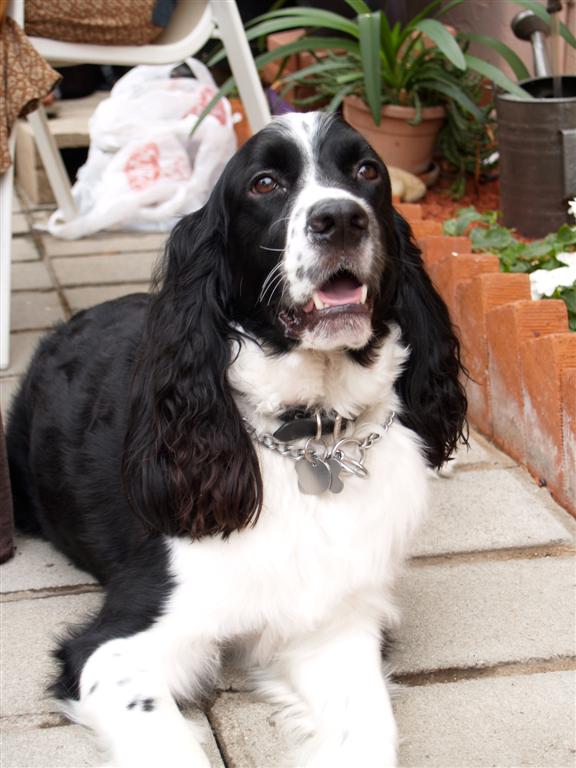 Bubba celebrates Bryan B's birthday!