Lady Bonnie Brownwell of Carmel Country Highlands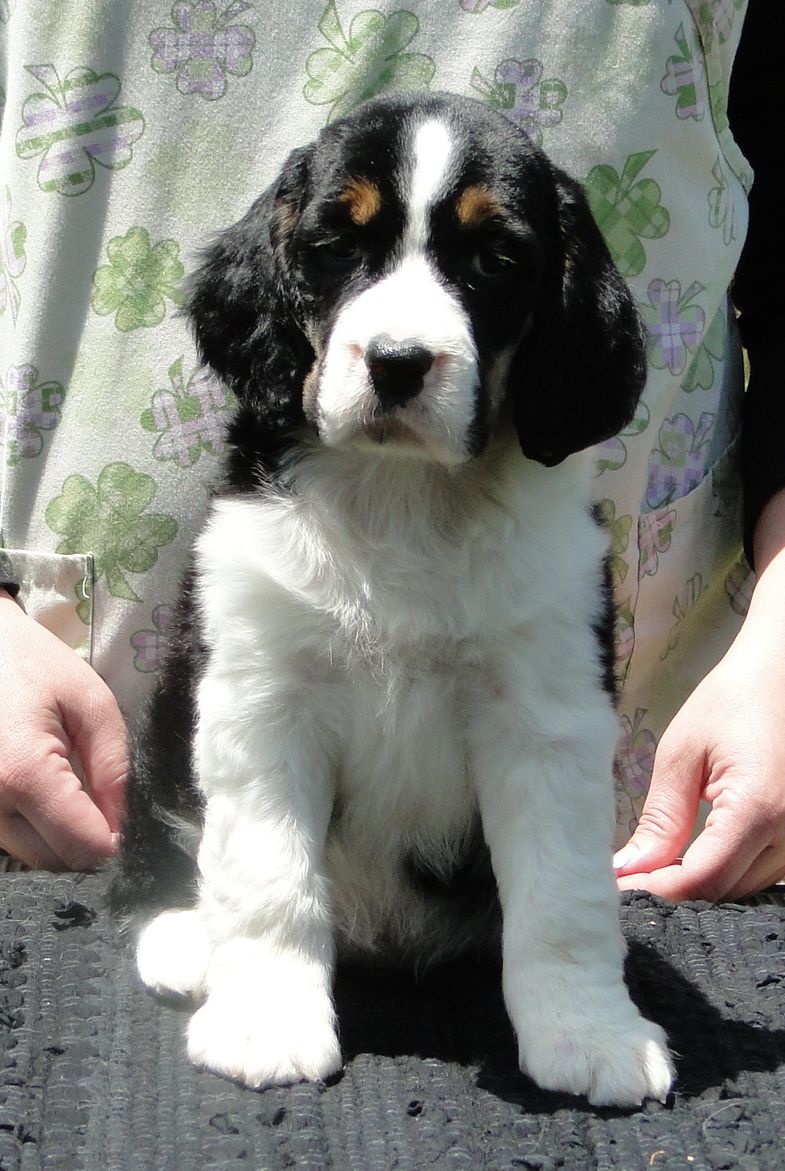 Bonnie! Born March 7, 2013.
Above, Tracy Brown, the owner and breeder at Brownwell Kennel, displays the 7 week old Bonnie for our electronic perusal.
We received Bonnie on May 9, 2013 after a plane ride in a crate from Alabama.
---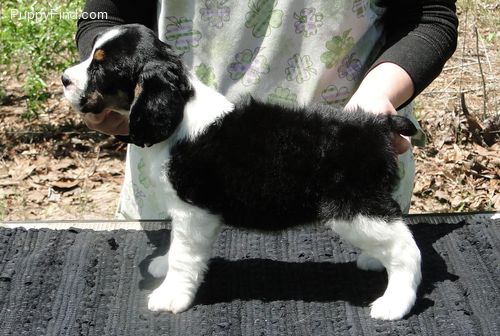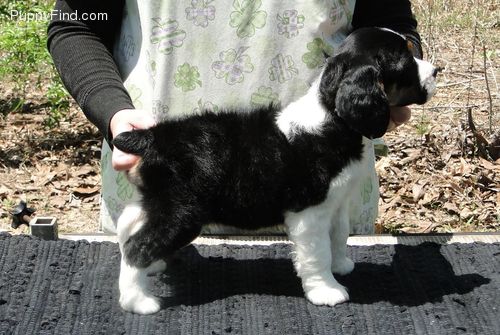 7 weeks old
---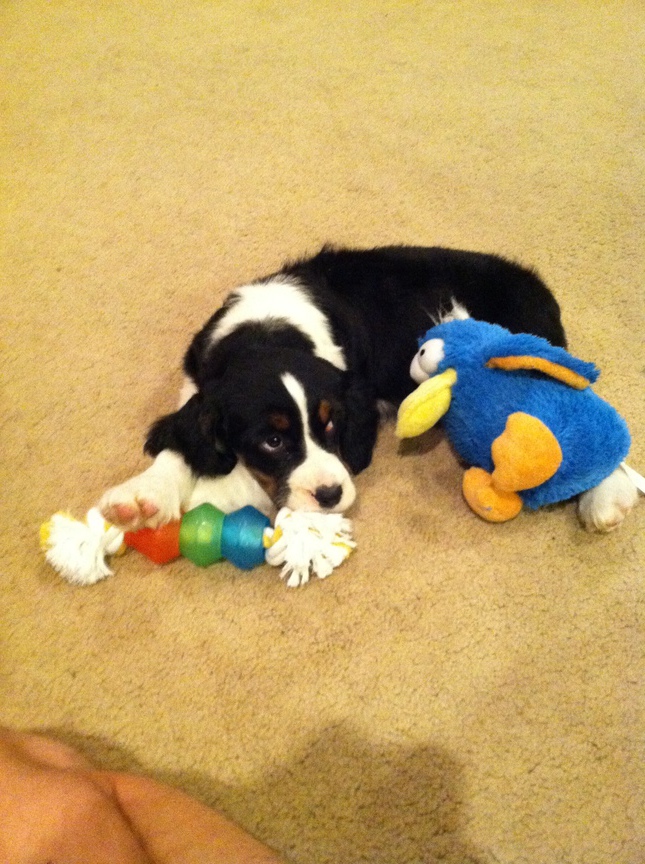 Bonnie with a couple of her toys
---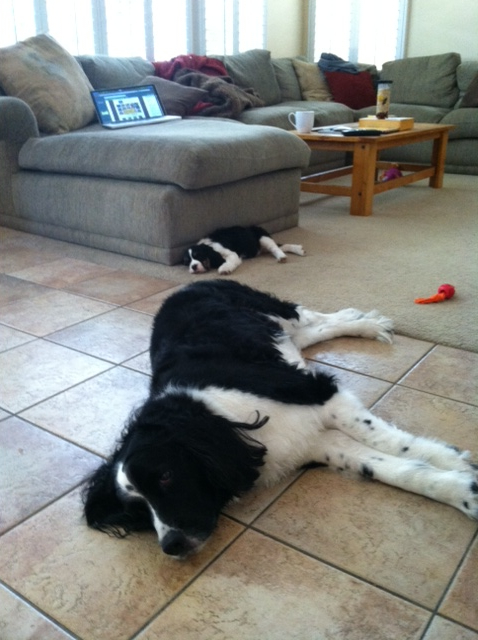 Bonnie lying in the family room with Bubba (in Bubba's usual spot)
---
Bonnie at Heritage Park in Old Town San Diego with jmd's teddy bear
---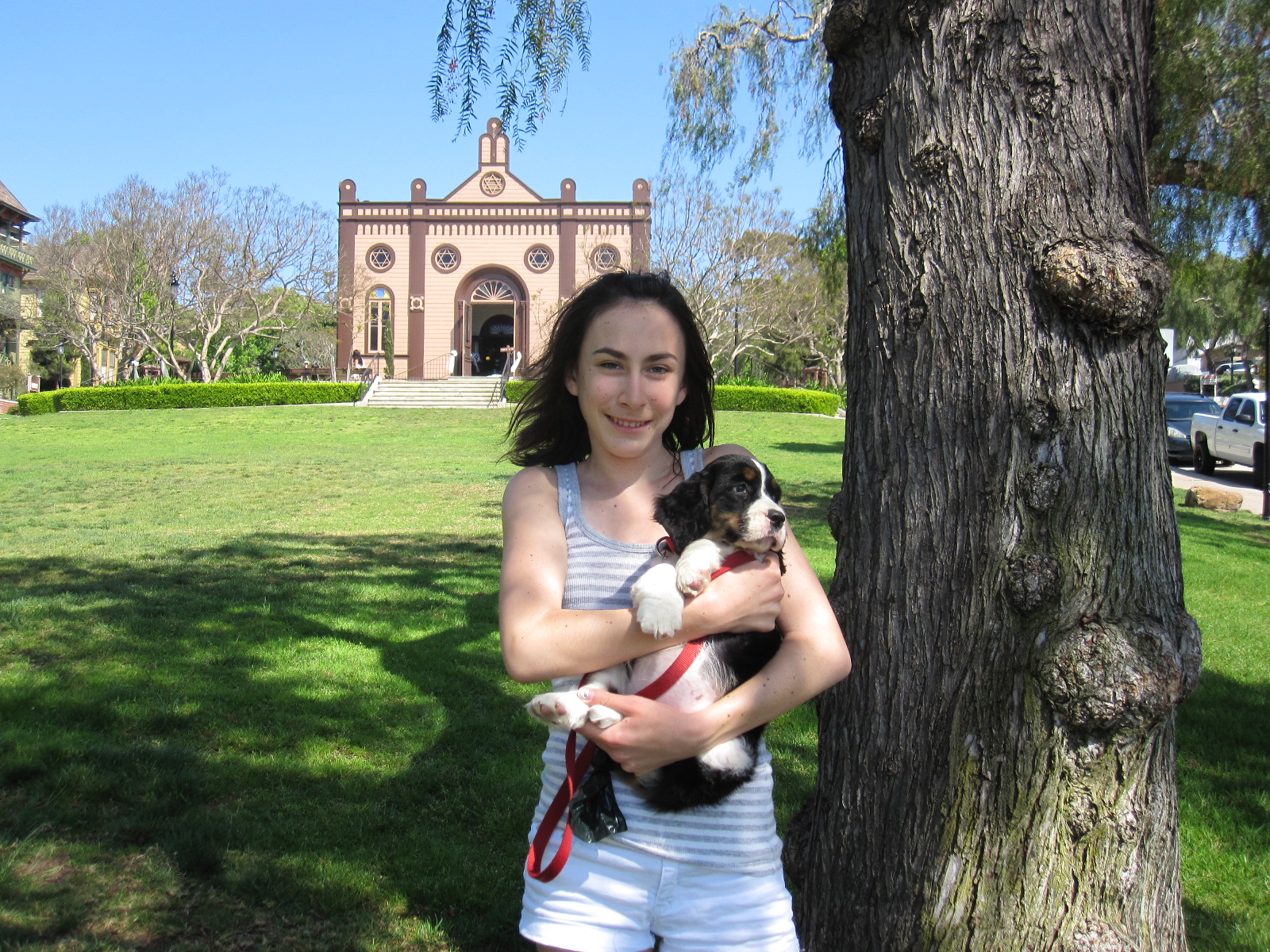 Sadie and Bonnie at Heritage Park
---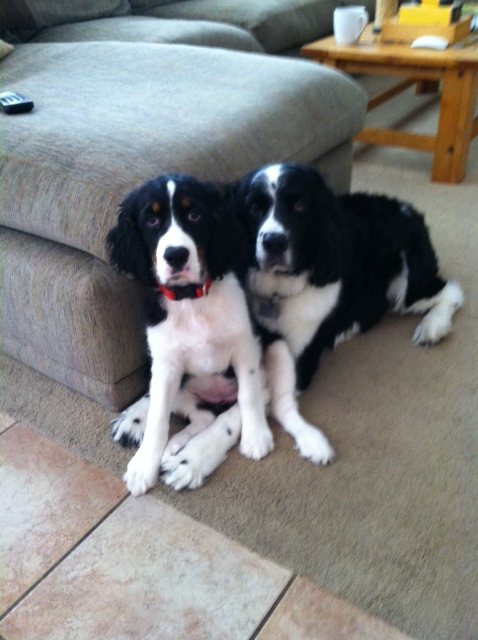 Friends? Bubba just might be warming up to the new addition.
---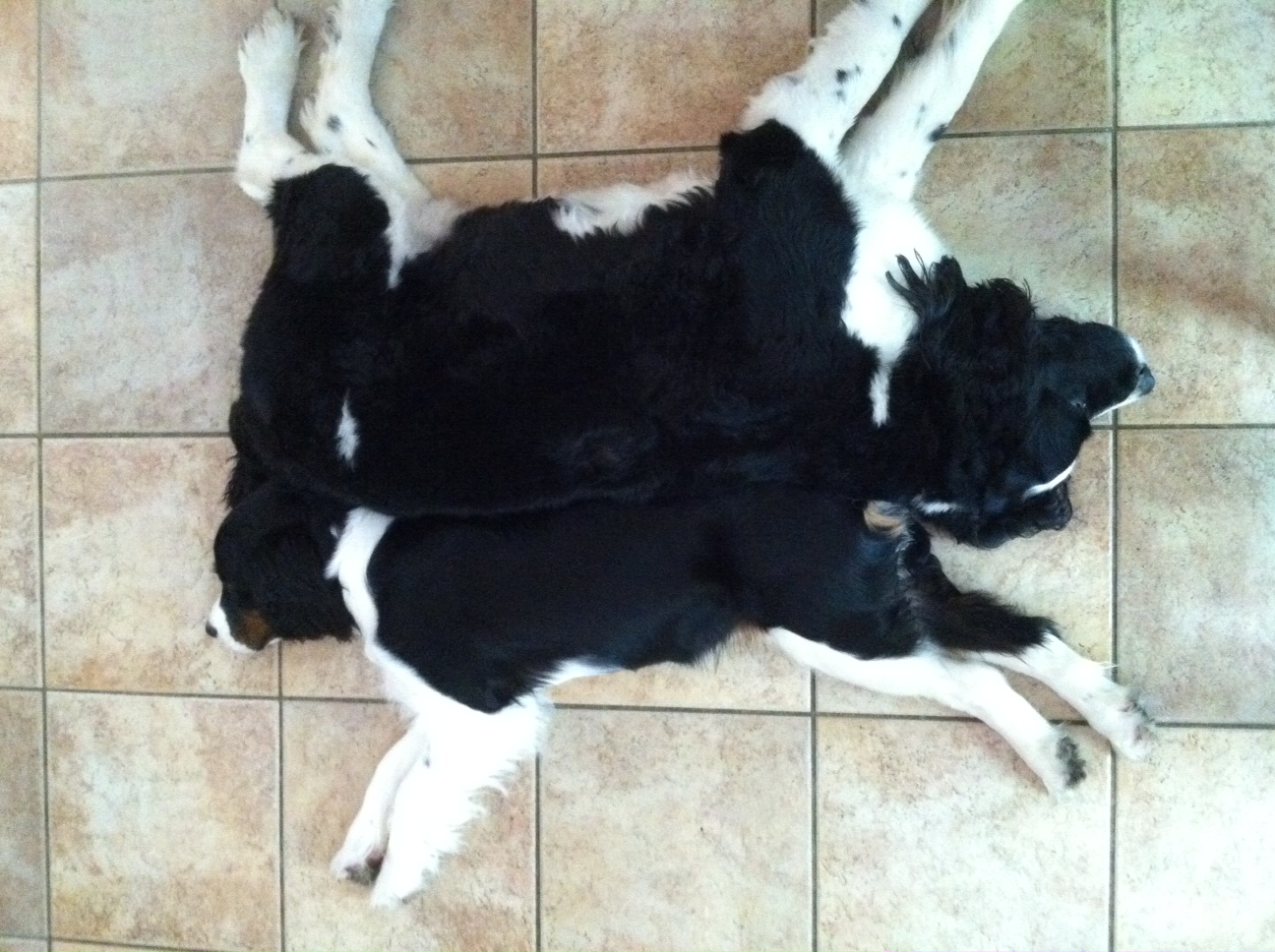 Cheek to cheek. Seriously, this happens naturally. No posing.
---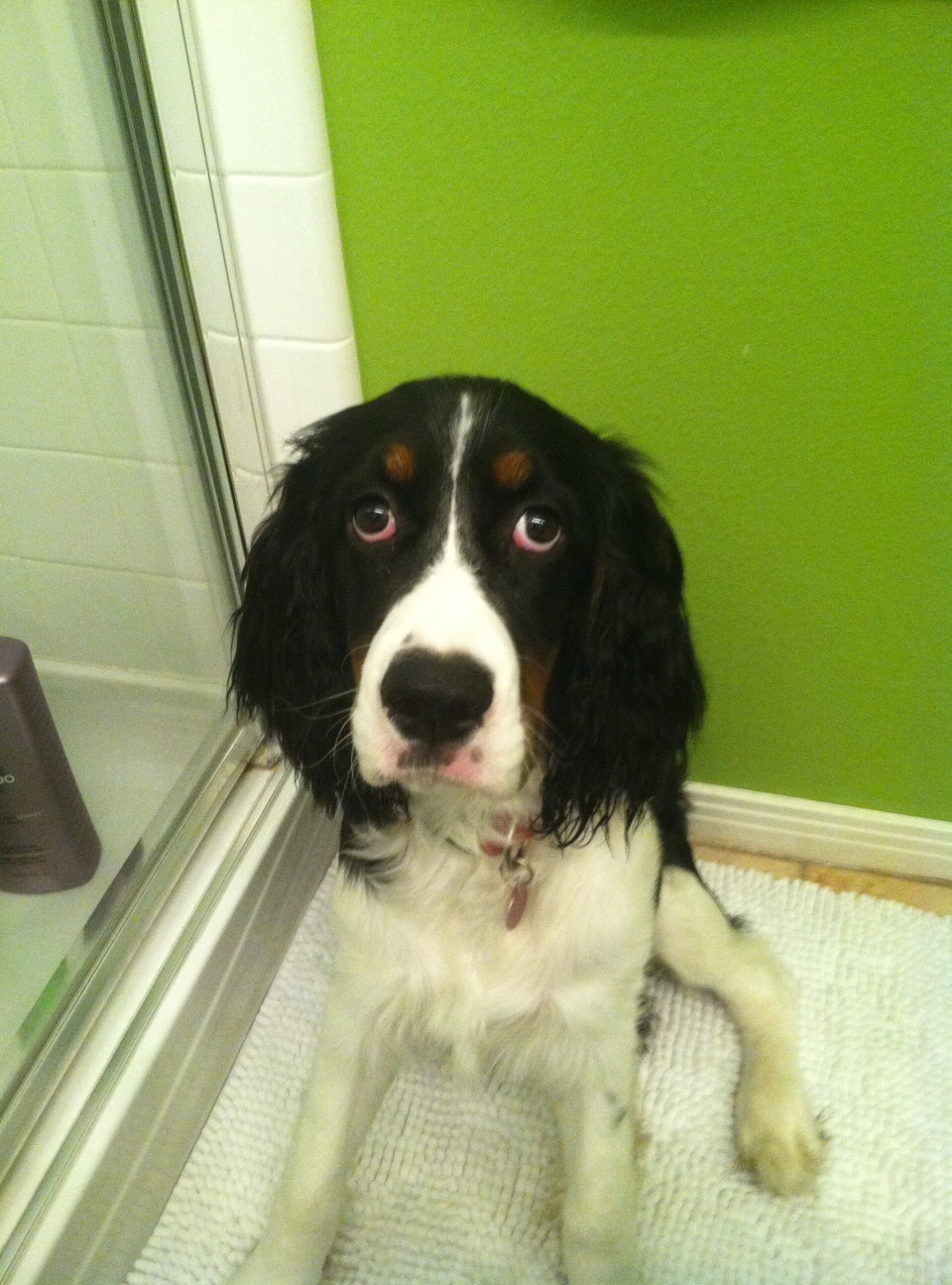 That is one big headed dog.
---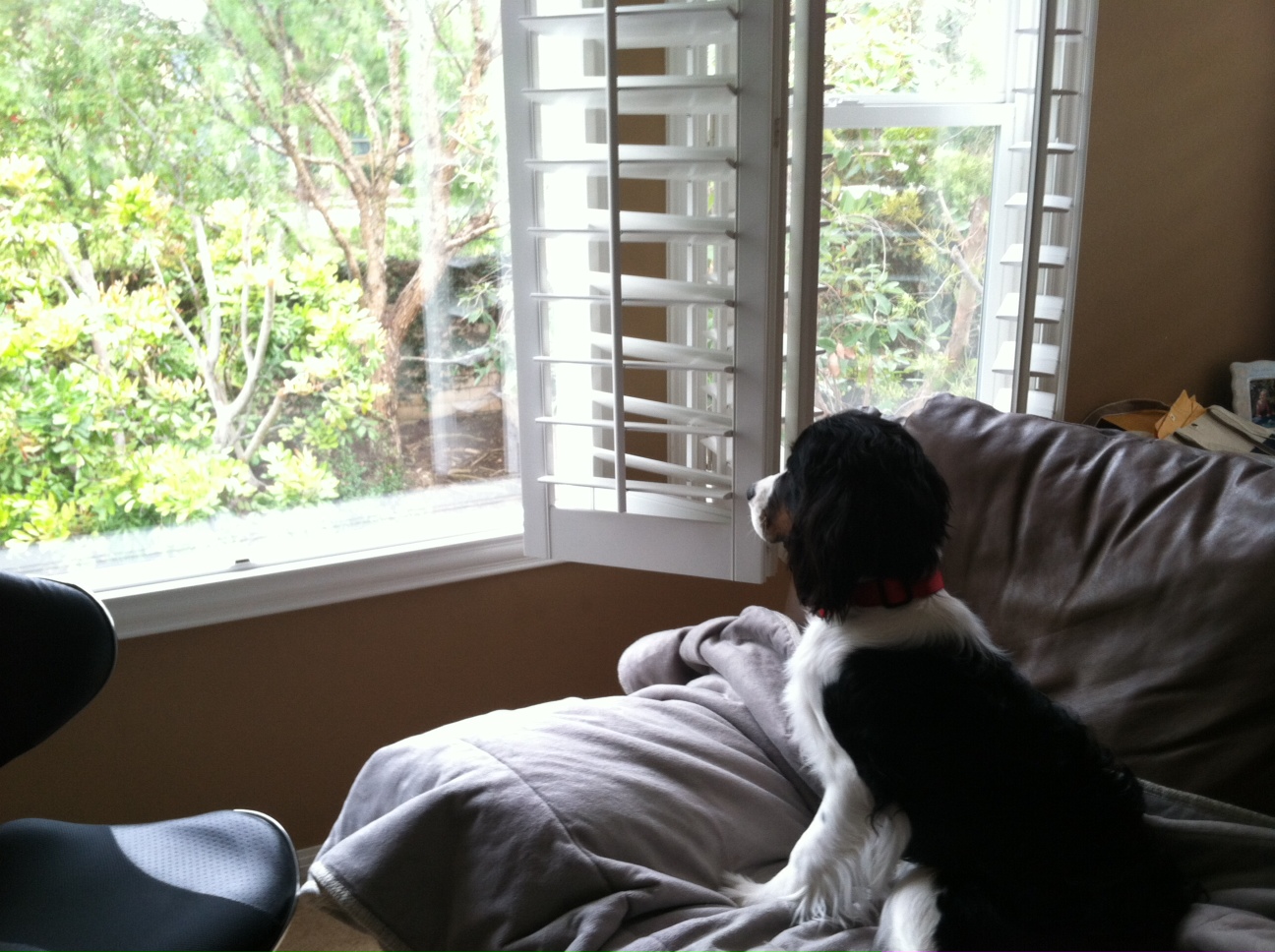 So much to see.